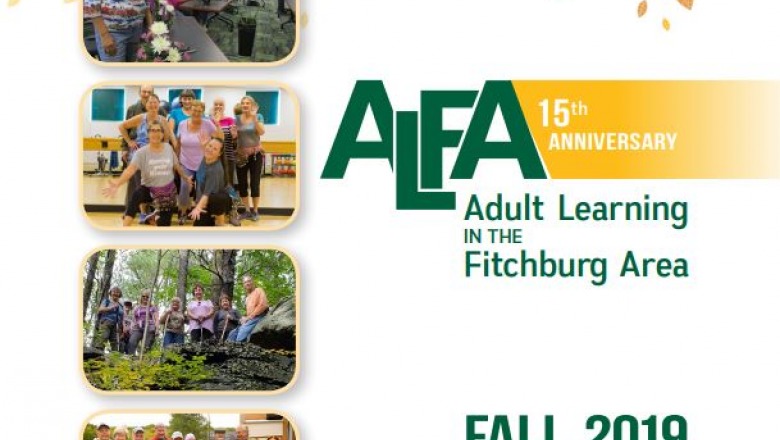 ALFA
) program.
Registration opens at 8:30 a.m. Wednesday, Aug. 7 for ALFA's fall courses, offering a robust array of affordable, non-credit daytime courses taught on the Fitchburg State campus and at other sites around the area. Visitors may register online on the ALFA page.
ALFA provides an opportunity for lifelong learners with similar interests to meet in an informal setting and pursue learning for enrichment and personal growth. Instructors include Fitchburg State faculty members as well as other experts.
This fall's offerings include a deep dive into Herman Melville's classic novel Moby-Dick on the occasion of its 200th anniversary, a look at the historical underpinnings of the Vietnam conflict, an exploration of landmark cases in Constitutional law, and an introduction to neuroplasticity and healthy cognitive aging. Other offerings include quilting, fitness classes and an introduction to opera, along with free lectures on U.S. immigration history and the bats of New England.
For a full list of fall programs and to register, visit the ALFA page.
ALFA is sponsored by the Center for Professional Studies and the Office of Graduate and Continuing Education at Fitchburg State University, in collaboration with volunteer representatives of the community.
Learn how to play the harmonica, gain a new understanding about current economic issues, pick up some fitness tips or try your hand at vegan cooking through Fitchburg State University's Adult Learning in the Fitchburg Area (